Day 6: The Great Villain Blogathon
Silver Screenings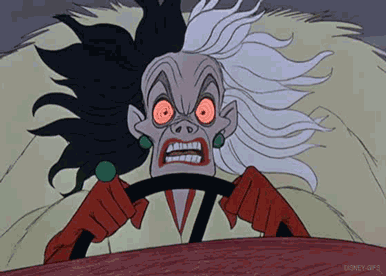 More Madcap Villainy!
Antiheroes and antagonists abound on Day 6 of the Great Villain Blogathon, hosted by Karen of Shadows & Satin, Kristina of Speakeasy and yours truly here at Silver Screenings. Be sure to check out today's assortment of  miscreants, and follow their adventures on Twitter via #TheGreatVillainBlogathon.
Speakeasy: Terrence Stamp as General Zod in Superman II
A Small Press Life: Gene Tierney in Leave Her to Heaven
Portraits by Jenny: Conrad Veidt in A Woman's Face
Movie Classics: Laurence Olivier in Richard III
Destroy All Fanboys!: Ann Savage in Detour
The Rosebud Cinema: Vivien Leigh as Scarlett O'Hara – Hero or Villain?
Pre-Code.Com: Boris Karloff in The Mummy
Movie Fanfare: ALL the Baddies of Batman (1966)
Film Flare: Cary Grant, the would-be villain of Suspicion
Tomorrow is the final day of The Great Villain Blogathon. Stay tuned for our Grand Finale with Karen from…
View original post 3 more words